Baptist Health Family Clinic-Prescott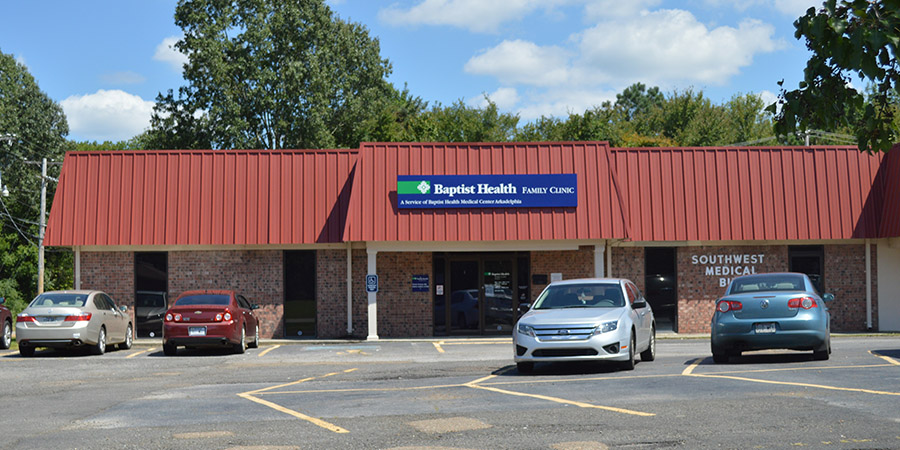 Location
1484 West 1st Street North
Prescott, AR 71857
United States
Baptist Health Family Clinic-Prescott offers a wide range of medical services for the entire family, providing quality patient care with compassionate Christian concern.
We are conveniently located at 1484 West First Street North in Prescott, across the street from Smiles and the Nevada County Health Dept on Hwy 67.
We have caring and loving staff and excellent providers. Our friendly patient accounts staff goes beyond and above to help patients with billing questions.
Patients are welcomed by staff at arrival where they begin the check in process. Within a few minutes, they are called back with little wait to see a nurse and get prepared for the provider to see them.
Same day appointments available.
As an added convenience, our patients have access to MyChart, our patient portal, to get test results, prescription refills and schedule appointments without calling!
Comprehensive Services
Basic Laboratory Testing
Consultations with Specialists
Drug Screenings
Routine & Complex Exams
School Physicals