Baptist Health Family Clinic-Lakewood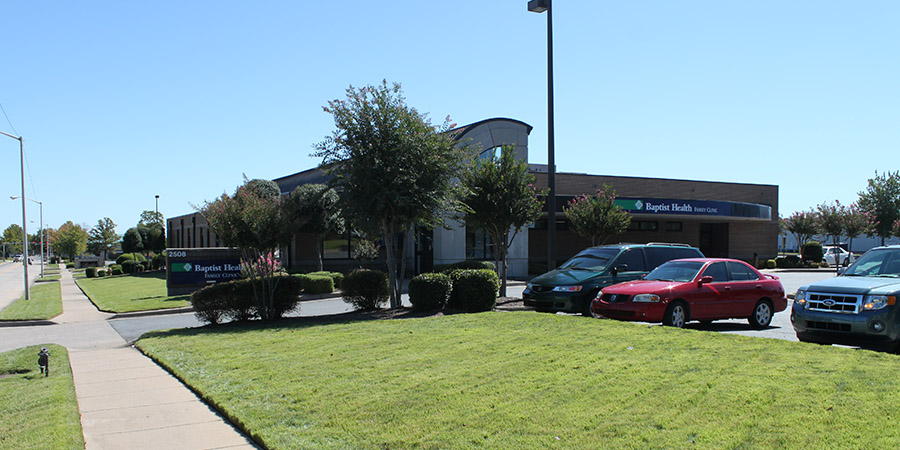 Location
2508 Crestwood Road
North Little Rock, AR 72116
United States
Baptist Health Family Clinic-Lakewood offers a wide range of medical services for the entire family serving the healthcare needs of the Lakewood, North Little Rock and surrounding communities. We are located in North Little Rock just down from Lakewood Village.
Our experienced providers see patients of all ages.
Care coordinators are available for patient education and we have an excellent billing staff member who can assist with any billing questions.
Comprehensive Services
Adult Wellness Exams
Allergy Testing
Dermatological Procedures
Family Medicine
Imaging
Immunizations
Laboratory Testing
Management of Acute and Chronic Illness
Pediatric Care
Preventive Health