Baptist Health Family Clinic-Conway West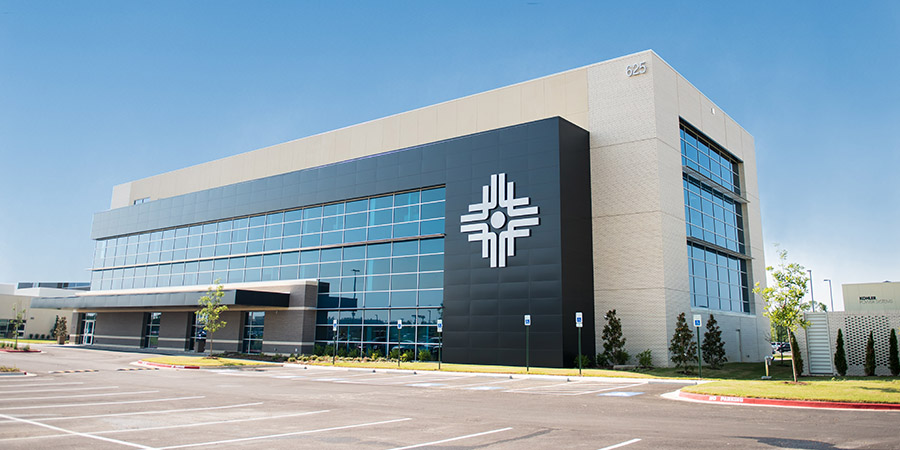 Location
625 United Drive
Suite 120
Conway, AR 72032
United States
Baptist Health Family Clinic-Conway West is located in the beautiful Baptist Health Medical Office Building directly behind Baptist Health Medical Center-Conway.
Our dedicated staff of trained professionals is ready to assist your healthcare needs, offering a wide range of comprehensive family medical care including: basic laboratory testing, routine and complex exams, adolescent health management, geriatric health management, Coumadin management, diabetic care and management, allergy shots, minor lacerations, school physicals and women's health management which includes pap smears. The clinic can also refer patients for specialty appointments.
At appointment time, our patients are checked in and quickly taken back to a room by a nurse where they can begin the information-gathering process. Once the nurse has all the information being requested by the doctor, then one of the doctors will spend as much time as needed with the patient to address the critical issues at hand.
After the visit we strongly encourage the use of My Chart so that the patient can stay engaged in the healthcare status.
Comprehensive Services
Adult Wellness Exams
Dermatological Procedures
Family Medicine
Immunizations
Joint Injections
Laboratory Testing
Management of Acute and Chronic Diseases
Pediatric Care
Preventive Health