Baptist Health Family Clinic-Caddo Valley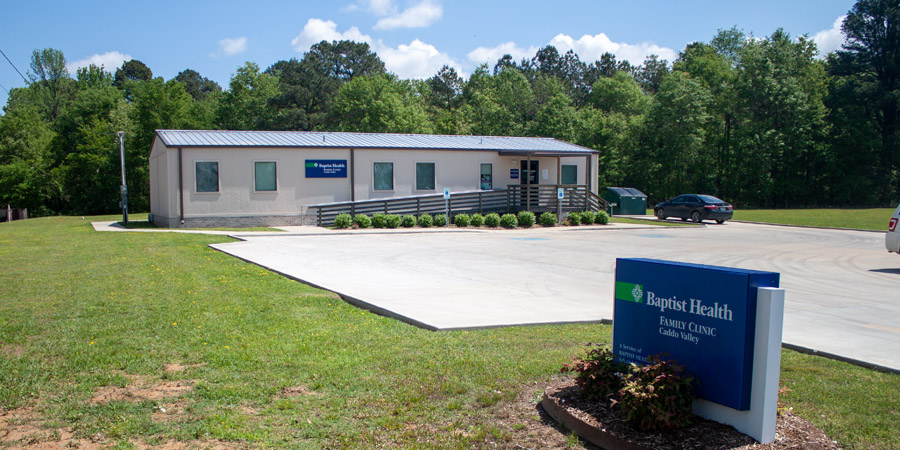 Location
10 Montgomery Drive
Arkadelphia, AR 71923
United States
Baptist Health Family Clinic-Caddo Valley offers a wide range of medical services for the entire family serving the area's healthcare needs. We have a very knowledgeable staff who are will to go above and beyond to help our patients.
We are conveniently located just off Interstate 30 across from the Hampton Inn.
Patients are greeted as they walk in with staff ready to assist them if needed. After checking in at the front desk and a short wait, the nurse calls the patient back to a room.
Our mission is to provide excellent patient care with a loving Christian compassion.
Comprehensive Services
Adult Wellness Exams
Family Medicine
Immunizations
Preventive Health
School Physicals
Senior Health
Women's Health